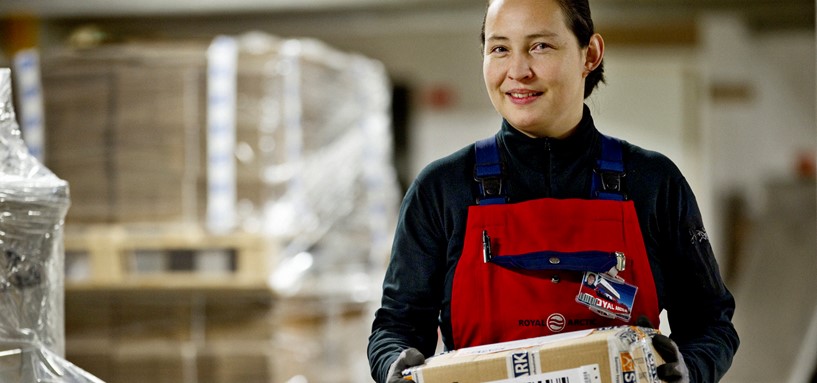 You must ensure that your goods are correctly packaged.
Packaging materials may be purchased at the local harbour office. You must pack your own goods, but the staff can advise you how to do this properly.
Contact your local harbour office with your booking confirmation.
Frozen goods and private removal goods must be paid for, upon shipment.
You will receive a receipt, showing when your shipment departs and when it arrives.