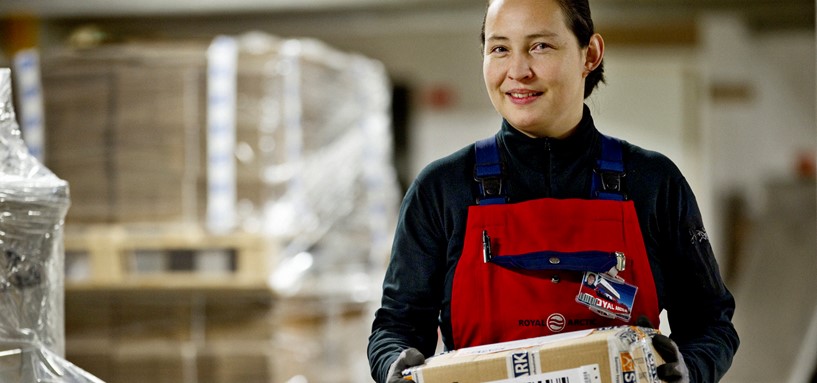 You must make sure that your goods are sufficiently well packaged.
You can purchase packaging material at the local port office in Greenland.
You must pack your goods yourself, although staff can offer you guidance on how to package your goods.
Please contact your local port office with your booking confirmation.
Frozen goods and private removal goods must be paid for upon drop-off.
You will be given a drop-off receipt, where you can see when your goods will be dispatched and when they will arrive.
Drop-off addresses:
Greenland: Find a list of the ports here

Denmark: 
Drop-off and pick-up of frozen goods and chilled goods/bananas in Denmark
The handling of frozen and chilled goods in Denmark has been moved to Aarhus, at Agri-Norcold and Frode Laursen respectively. Drop-off and pick-up will take place at the locations below.
Drop-off and pick-up of frozen goods to and from Greenland – goods must be dropped off/picked up at:
Agri-Norcold
True Møllevej 8
8381 Tilst
Hours of business Monday – Friday daily, from 07:00 to 14:00
CHILLED GOODS/BANANAS to Greenland must be dropped off at:
Frode Laursen
Petersmindevej 5–7
8362 Hørning
Hours of business Monday – Friday daily, from 07:00 to 14:00
Drop-off and pick-up to and from Greenland:
Eimskip warehouse:
Address: Eimskip A/S Danmark, Østhavnsvej 37, 8000 Aarhus, Denmark
Hours of business: Monday to Thursday, 06:00 – 16:00
Hours of business: Friday, 05:00 – 14:30