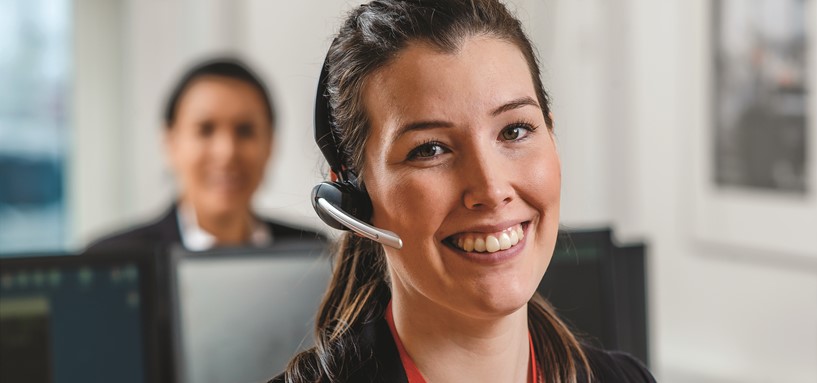 The booking centre handles all bookings with Royal Arctic Line, for shipments from, to or within Greenland.
To make a booking, you click on booking.ral.gl and follow the instructions. You can also click on "Book your shipment here" at the bottom of the page or go directly to the booking form.
If you do not have access to the internet, you can get personal service
Booking of goods in Greenland – telephone +299 70 15 00 booking@ral.gl
Booking of goods in Denmark – telephone +45 99 30 30 99 bookingaalborg@ral.dk
Booking of goods in Iceland – telephone +45 72 17 71 79 lineragency.is@dhl.com
Booking of goods in Sweden – telephone +45 72 17 71 79 lineragency.se@dhl.com
Booking of goods in Faroe Island – telephone +298 61 61 63 frakt@posta.fo
If you live in a settlement or in a town that does not have a Royal Arctic Line office, you can contact our agent in Pilersuisoq. Staff here will help you to fill out the booking form.
You will receive booking confirmation by mail or fax and if these are not available, you will be given a booking number.
It is a good idea to insure your goods in connection with the booking.
If your goods are not packaged correctly, you may not be fully covered - even though you have taken out insurance.