Shipment of goods from Greenland to Denmark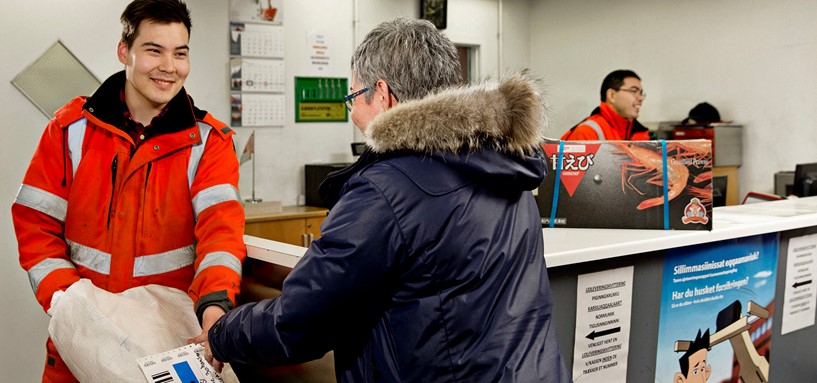 Up until now, Royal Arctic Line has had an arrangement with the Danish Customs Authorities regarding relaxed practice for import of shipments of less than 50 kilos of goods with a low value from Greenland to Denmark. The Danish Customs Authorities have now dropped this practice. This means that all private goods must now undergo customs clearance. In future, duty and VAT will be charged if the goods are not private goods in connection with moving house, goods being returned or goods for repair, although these types of shipments must still be cleared by customs. 
This rule does not, however, apply to private frozen goods, ref. "special arrangements for private frozen goods". The new practice will however affect gifts, which will now be liable for duty and VAT when they clear customs. 
Royal Arctic Line is able to undertake customs clearance for DKK 400 per consignment note. 
Note that goods will not be handed over until they have cleared customs. 
For further information, please contact Royal Arctic Line Denmark at (+44) 99 30 32 34