Cargo
from Iceland, US and Canada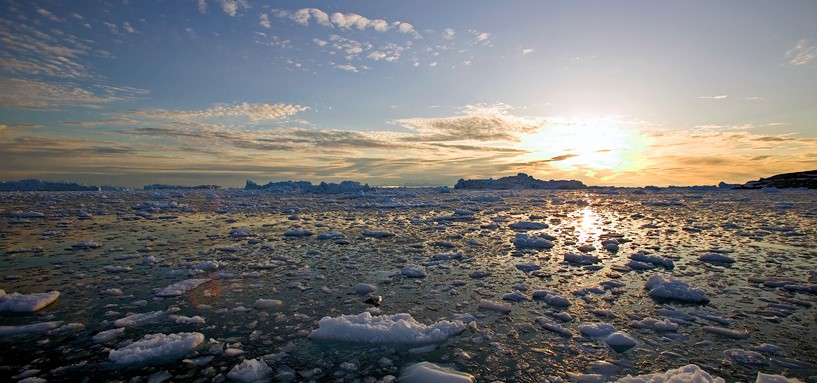 Contact: Phone +299 70 15 00 - email kundeservice@ral.gl
We call Reykjavik with Tukuma Arctica and Dettifoss. This means we call Reykjavik for 2 out of 3 weeks, both in the northbound and southbound route.
Our Icelandic partner, Eimskip, has a connection from the US and Canada, calling Reykjavik.
Cargo from Eimskip's route network are also transited via Reykjavik to Greenland.
See the schedule for the next period here, where Eimskip's connections from the US and Canada are merged with Royal Arctic Line's ship connections to Greenland.
To see Royal Arctic Lines other calling of Iceland, please refer to Royal Arctic Lines Master schedule.
Miscellaneous charges
Our customers should note, that miscellaneous charges (Disbursements) can occur on shipments, carried by Eimskip and that these charges sometimes exceed sea freight costs.

If you have any inquiries regarding cargo from USA, Canada or Iceland etc, please contact Royal Arctic Line Customer Services by phone +299 70 15 00 or send an e-mail to kundeservice@ral.gl

For price inquiries, remember to state dimensions and weight as well as port of lading and port of destination.
EIMSKIP CONTACTS:
Iceland
bokun@eimskip.is
Tel. +354 525 7244,
+354 525 7518 og
+354 525 7562
Vöruhotelid, Sundabakki 4
(Warehouse)

USA
ocean@eimskipusa.com        
Tel. +1 757 213 7262.
1424 Baker Road, 23455,
VA (Norfolk/
Virginia Beach, VA)     
Canada
info@eimskip.ca
Tel. +1 709 754 7227
ext 4224
577 Marginal RoadHalifax,
Nova Scotia (Halifax)
Please note that for cargo sent from non-EU countries, a customs stamp is required before it can be delivered.