09.05.19 16:00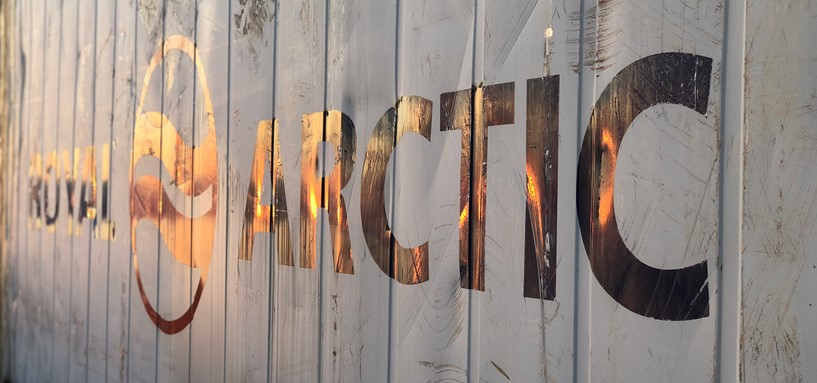 Royal Arctic Line will use Malik Arctica to break the ice into Uummannaq in order to load halibut from the filled warehouses. In practice, it means that Malik Arctica will break the ice into Uummannaq, after which Minik Arctica and Pajuttaat will sail all the way in to Uummannaq to sail the halibut out.
Both Minik and Pajuttaat will sail the frozen halibut out to Malik Arctica, which will load the equivalent of 800-1,000 pallets. Malik Arctica will then sail south. Minik Arctica will also be loaded with halibut which she will sail to Aasiaat, after which the fish will be shipped with the oceangoing vessel to Denmark. Pajuttaat will be able to take on ordinary cargo being shipped out from Uummannaq. The three vessels will take on a total of 1,800-2,000 pallets, both halibut and ordinary cargo.
Malik Arctica is expected to leave Aasiaat on May 12th in the evening, arriving at Uummannaq on Monday May 13th together with Pajuttaat and Minik Arctica.
Royal Arctic Line warns users of snowmobiles and dogsleds, that the ice can be dangerous after being broken up. 
Should you have any queries, please contact Royal Arctic Line's customer services or the port agency in Aasiaat or Uummannaq.