Royal Arctic Line Booking Centre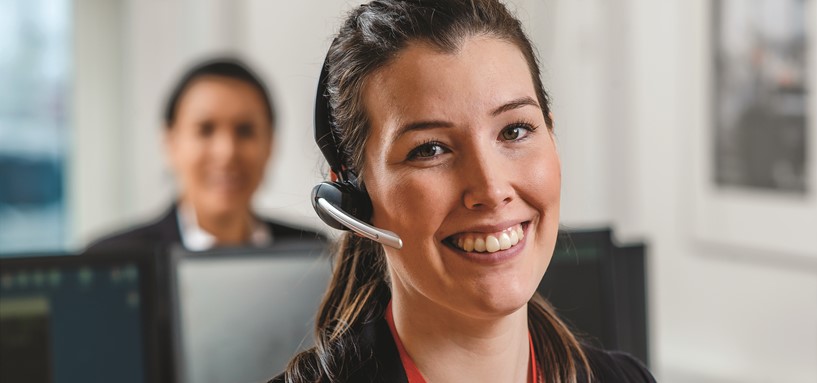 Before you send your shipment with Royal Arctic Line, you must make a booking at the Booking Centre. We will help you with the practicalities and ensure you receive the correct instructions and information.
You can find a booking form in the menu on the left. We will get back to you as soon as possible, after we have received the form.
You are also welcome to call or write us.
Good to know:
Shipments to and from settlements: Freight must be paid before Royal Arctic Line can forward the shipment.
Dangerous goods: There are special regulations for dangerous goods.
Reefer goods– fish and meat: Follow the link for conditions and terms concerning frozen goods.