13.01.22 09:17
M/V Tukuma Arctica is delayed on its arrival to Nuuk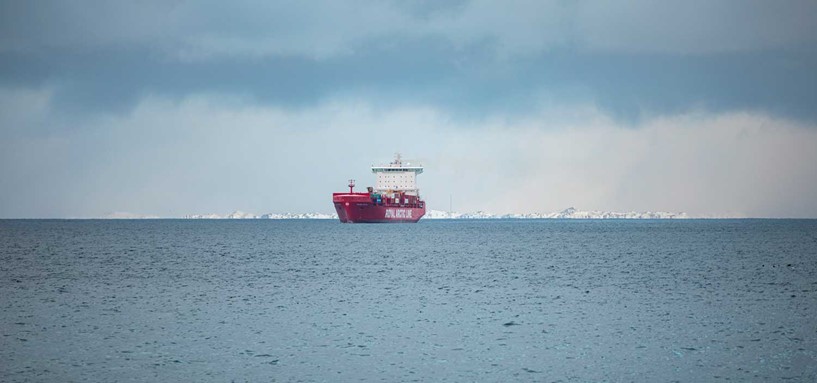 M/V Tukuma Arctica voyage TUK150 (red line) has been delayed on its arrival to Nuuk, due to bad weather.
The vessel estimated arrival to Nuuk is Saturday January 15th 07:00 hours.
The vessels late arrival to Nuuk, may affect northbound and southbound feeder vessels departure from Nuuk.
Opening hours of gate and warehouse in Nuuk will be announced in Royal Arctic Lines homepage.
Subject may change