25.10.21 15:00
Operational change for M/V Ivalo Arctica voyage 139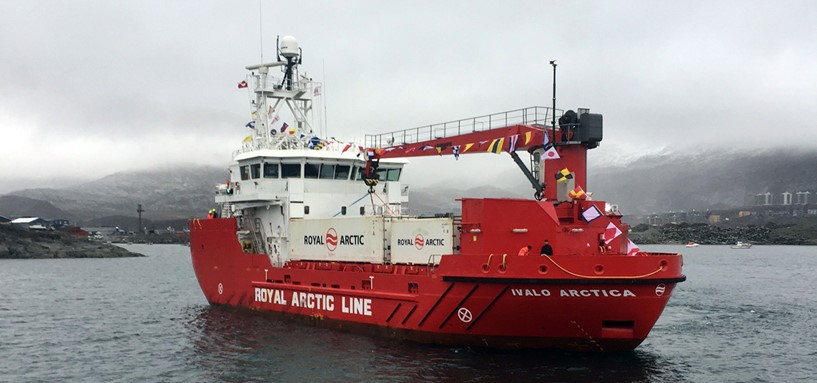 Due to large amount of cargo on the voyage for M/V Ivalo Arctica voyage 139 (pink line) is changed so the voyage IVL139 will make 3 call out of pots with same voyage.
Wednesday October 27th M/V Ivalo Arctica voyage IVL139 sails from Aasiaat towards Kangaatsiaq, Niaqornaarsuk and back to Aasiaat.
On Friday October 29th on same voyage will the vessel call at Attu, Ikerasaarsuk and Iginniarfik from Aasiaat.
On Sunday October 31st will the vessel with same voyage number sail towards Kitsissuarsuit and Kangerluk.
Subject may change.