14.10.21 13:00
New addresses for drop-off of goods for shipment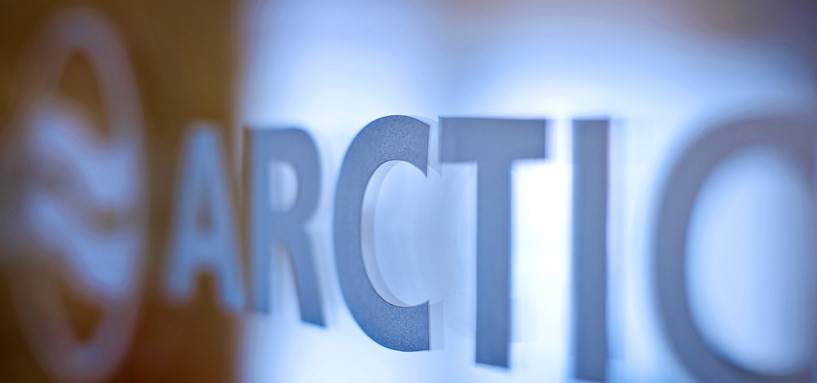 In accordance with the recent agreement with Frode Laursen and Agri Norcold regarding drop-off and pick-up of LCL frozen or chilled cargo in Denmark, we advise you of the new addresses for drop-off of goods for shipment. These will apply to shipping with Tukuma Arctica voyage TUK141, for LCL frozen and chilled goods/bananas north bound which must be booked with port of departure (POL) Aarhus instead of Aalborg. This will be applicable from 27th October 2021.
Please note that pick-up of private frozen packages from Greenland will in future take place at Agri-Norcold's warehouse facilities in Aalborg.
For drop-off of LCL FRYS (frozen) to Greenland:

Agri-Norcold

True Møllevej 8  

8381 Tilst                                      

For drop-off of LCL KØL (chilled)/BANAN to Greenland:

Frode Laursen

Petersmindevej 5-7

8362 Hørning
Opening hours for both locations will be 07.00 hrs to 14.00 hrs daily.
Pick-up of private frozen packages:
Agri-Norcold
Langerak 17
Pakhus E4
9220 Aalborg Øst
Opening hours are 09.00 hrs to 15.00 hrs daily.