01.03.21 20:00
Tukuma Arctica at the shipyard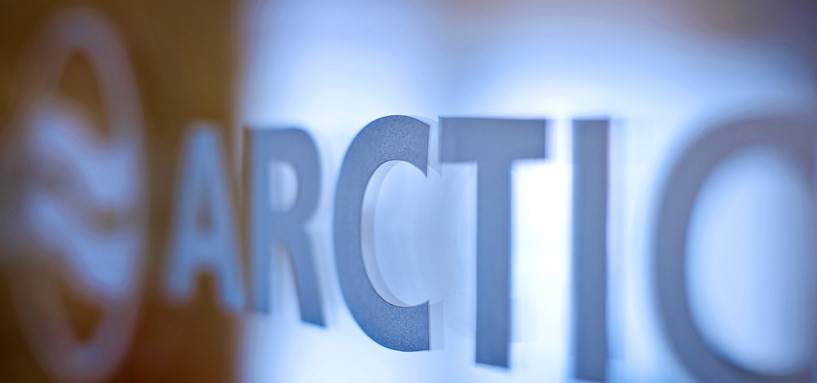 Our ocean-going ship Tukuma Arctica will be in the shipyard in Denmark from March until April 2021.
As a consequence, Mary Arctica and Malik Arctica will take over as ocean-going ships while Tukuma Arctica is at the shipyard.
The changes to voyage 110 up to voyage 113 (red line) mean that the ships Malik Arctica and Mary Arctica will depart from Aalborg on Tuesdays.
For this reason, customers sending temperature-controlled goods, bananas, explosives and whole containers are asked, as far as possible, to deliver goods for shipping on Mondays by 12.00 hrs at the latest to Royal Arctic Line in Aalborg. 
On the basis of the above, there has been an adjustment of the master sailing schedule for 2021, first half year, for the red, dark green and light green lines. A copy is attached to this mail.
The updated master sailing schedule for 2021 will be available on our website from tomorrow, 2nd March 2021.