03.06.21 14:30
Nuuk warehouse extra ordinary open at Friday, June 4th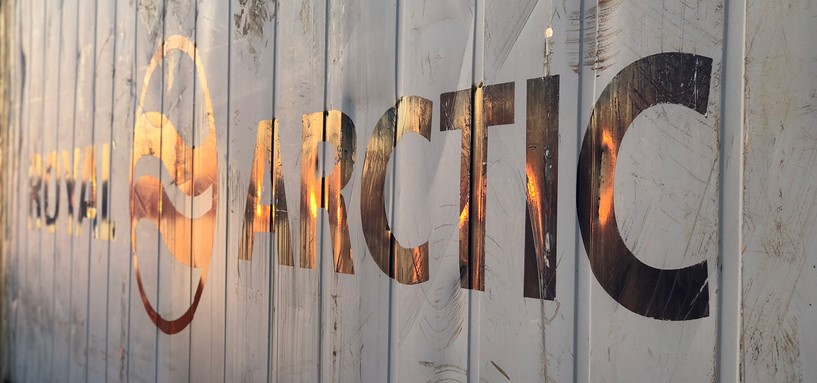 Royal Arctic line logistics system will be undergoing system update throughout Saturday June 5th 2021.
Due to above Warehouse in Nuuk will be closed on Saturday June 5th.
There will be extra ordinary opening hours at Nuuk Warehouse tomorrow Friday June 4th from 08:00 – 22:00 hours.
Customers who wish to collect chilled parcel booked cargo from M/V Dettifoss voyage 119 (red line) will be able to do so on Friday during opening hours.  
The opening hours of the gate in Nuuk are not affected by the updating of the logistics system and have normal opening hours, which is: Friday from 08:00 – 20:00 hours and Saturday from 08:00 – 12:00 hours.
*M/V Dettifoss voyage 119 (red line) estimated arrival to Nuuk is sat on Friday June 4th at 12:00 hours.