03.06.21 13:00
Containers in Aalborg have to be prebooked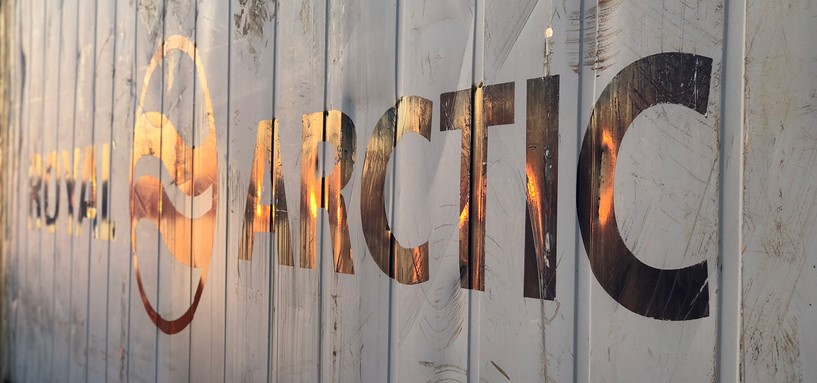 Royal Arctic Line regrets to inform hat Aalborg has a low inventory of all types of containers.
Therefore, as of today, containers must be booked in advance and the booking must be confirmed in writing.
Booking of containers must be sent to: bookingaalborg@ral.dk
This procedure applies to all container types except temperature regulated containers for chilled and frozen cargo.
Royal Arctic Line is sorry for the inconvenience.