09.07.21 13:45
Royal Arctic Line has now entered high season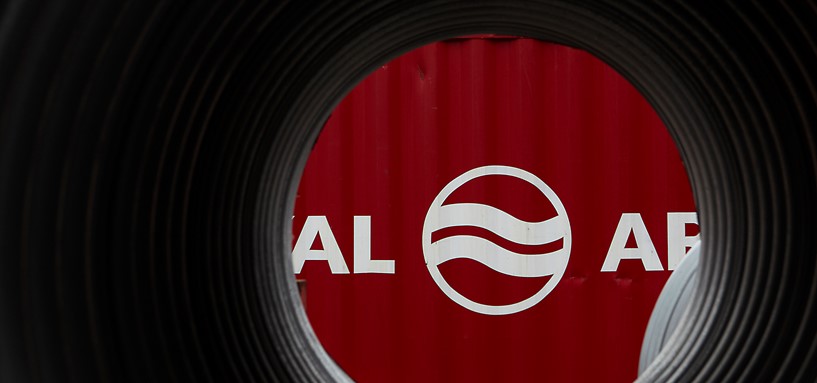 Royal Arctic Line has now entered high season where booking is pouring in.
The high season means among other things, our container inventory is utilized to the maximum across our Atlantic line and feeder lines.
Combined with extended return time from the transit ports, unfortunately causes the container rotations to be pushed to its limit.
Royal Arctic Line does everything to get containers to the right places here they are needed.
Unfortunately, our customers are experiencing shortage access to the following containers from Aalborg: 20' Dry Containers, 20' Flatrack Containers and 40' High cube Containers which is why each booking will be subject to the availability of containers.
With M/V Tukuma Arctica voyage 124 (red line) estimated arrival to Aalborg, DK, on July 12th we will expect more containers will be added and also with subsequent port calls
We will continuously inform our customer through our web site.
We apologize for any inconvenience this has caused our customers.