08.07.21 11:00
M/V Bruarfoss voyage 124 (red line)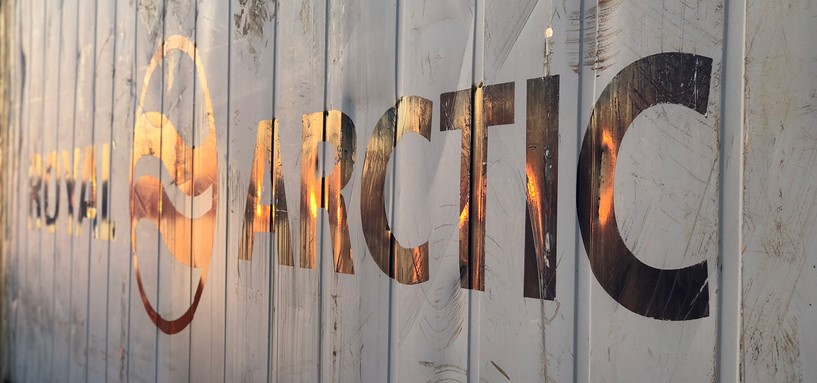 M/V Bruarfoss voyage 124 (red line) is delayed on its arrival to Nuuk, due to extended operation time in Iceland.
The vessels new estimated arrival to Nuuk is Friday July 9th 2021, 13:00 hours.
The delayed arrival will not change departure for both north feeder and south feeder out of Nuuk.
Subject may change.