10.02.21 16:01
Malik Arctica voyage 2050 (red line)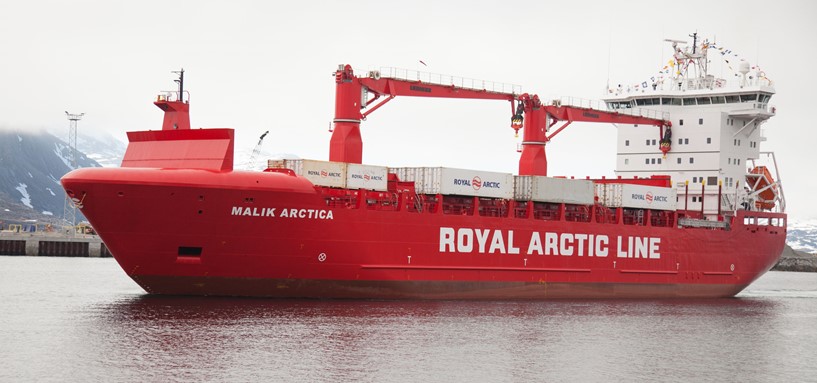 Further to the previous notification regarding Malik Arctica voyage 2050 (red line) which replaces Dettifoss voyage 104 (red line) to Nuuk, please note that departure from Nuuk on 20th February with Dettifoss voyage DET107 (red line) is cancelled.
There will therefore not be a southbound departure from Nuuk in week 11.
The next departure from Nuuk is with Bruarfoss voyage BRU108 (red line) on 27th February.
Dettifoss voyage 107 will start its rotation from Reykjavik to Scandinavia and end in Nuuk on 12th March as originally planned in the master sailing schedule.
The above may be subject to change.