28.02.21 10:00
Imformation for our customers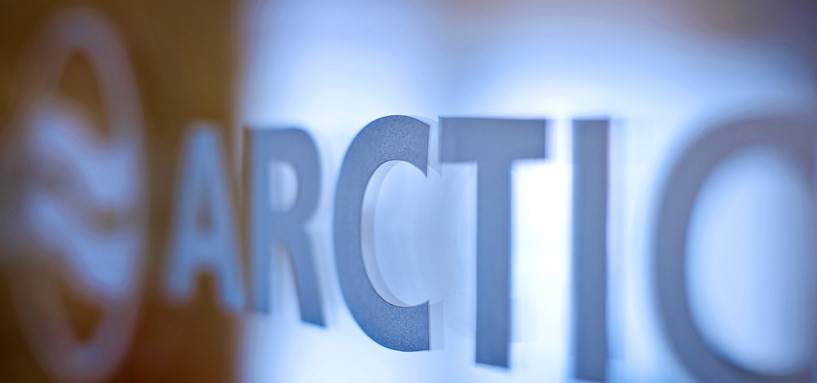 Indirect sailing between Greenland and the USA, Canada, England, the Faroe Islands, the Netherlands and Norway ceases on paper. This means that Royal Arctic Line no longer undertakes transport in cooperation with Eimskip to or from the abovementioned countries.
Until now, it has been possible to book goods from the abovementioned countries via Eimskip on a Royal Arctic Line consignment note that covered the entire destination. This sometimes resulted in challenges with regard to damages, transit time and various costs which Royal Arctic Line covered.
From 1st March 2021, it will still be possible to have goods transported to and from the abovementioned destinations, but without Royal Arctic Line. It will be up to the customer to choose a method of getting goods to Greenland, either with the assistance of a forwarding agent or via Eimskip, just as if it were from any other destination in the world.
When goods from Royal Arctic Line's network are transited via Iceland, Royal Arctic Line receives the goods on a new consignment note with the company's conditions of carriage and terms.
Royal Arctic Line is working to ensure that costs that were associated with the abovementioned routes can help to reduce sea freight between Greenland and Iceland. We are also working on strengthening the ports that the red line calls at: Helsingborg, Aarhus, Torshavn and Reykjavik, making it easier to get goods to and from Greenland. This will be possible either directly from the named ports, or via the network with which the ports are connected via the agent agreements we regularly enter into.
We will, of course, receive goods that are at present in transit via the Eimskib network as we have done in the past. 
If you have any questions, you are welcome to contact Royal Arctic Line's customer services.