17.08.21 12:52
Temporary shutdown in connection with system update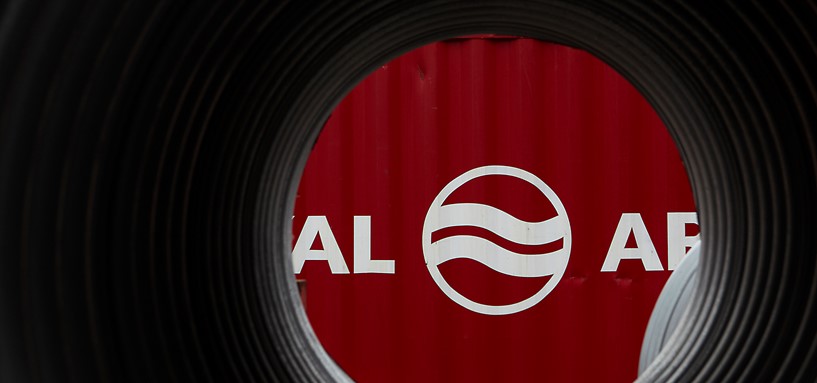 In connection with a scheduled update of our system, we plan a temporary shutdown of the system on Wednesday, 25th August 2021 from 07.00 hrs to 09.30 hrs Danish time.
The warehouse, terminal and office in Aalborg will open again for normal operations at 09.30 hrs on Wednesday, 25th August.
We apologize for any inconvenience.
If you have any questions, please contact Royal Arctic Line's customer services at bookingaalborg@ral.dk or +45 99 30 30 99.