09.04.21 10:00
Anguteq Ittuk, voyage 110 (lightgreen line)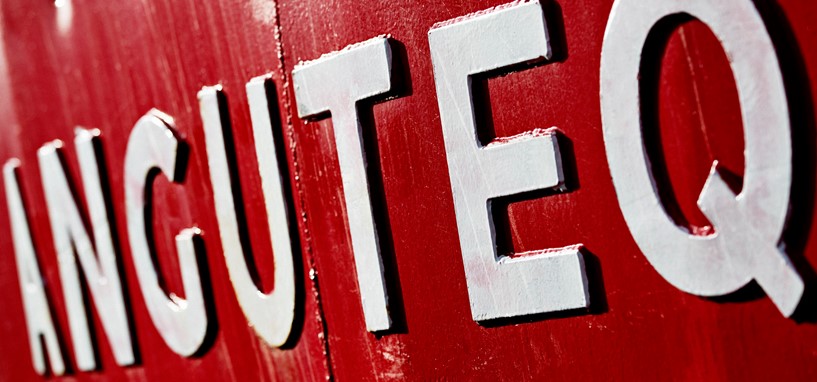 The sailing schedule for M/V Anguteq Ittuk, voyage 110 (light green line) has been changed due to large amount of cargo.
The settlement vessel will  be departing Aasiaat April 10th 2021 towards Kangaamiut, please note that the voyage has been marked as a red voyage.
M/V Anguteq Ittuk expects depart Aasiaat to Qeqertarsuaq on April 11th 2021.
Sailing schedule can be seen here: M/V Anguteq Ittuk
Subject may change