20.11.20 13:01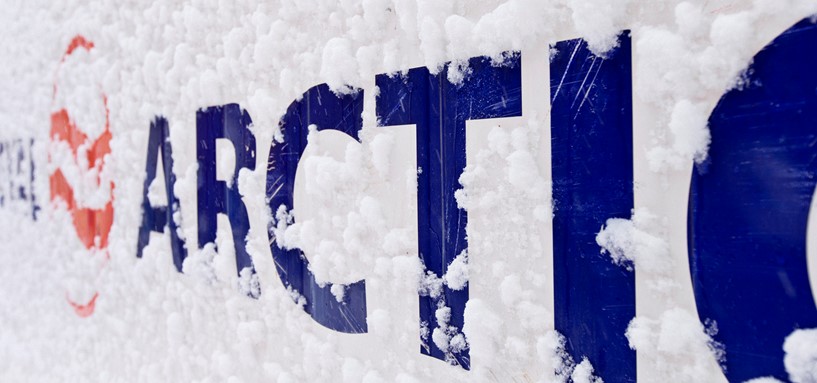 Royal Arctic Line is reducing the handling fee for temperature-controlled goods in Reykjavik.
It has long been a wish, especially from the retail trade, that the total freight costs between Greenland and Iceland are reduced. 
The new handling prices for temperature-controlled pieces of goods will therefore be reduced to the same level as in Aalborg. The fees can be seen on Royal Arctic Line's fast tariff here: Quick tariff
The Royal Arctic Line works continuously to streamline its services and offer better prices. For example, in October, we reduced the cost of handling temperature-controlled entire containers, in Reykjavik, so that the total freight cost was cheaper. The same applied to cars, boats and construction machinery, where costs for all of Greenland were halved.
We hope that our customers welcome the price reduction and we are working further to bring new prices for other new ports very soon.