20.05.20 15:47
New temporary master sailing plan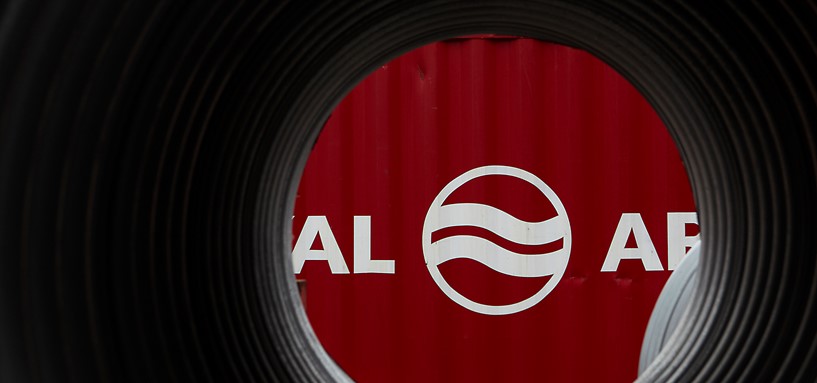 The start of the vessel sharing agreement with Eimskip is rapidly approaching and Royal Arctic Line is busy with the final preparations to ensure the vessel sharing is 100% in place.

The final adjustments are being made to the new master schedule for the rest of 2020, which we expect to be in place within the next couple of weeks.
And as soon as we are 100% ready, the final schedules for the remainder of the year will be published.

However, we are ready with new schedules until 2026 for red and green lines, and the entire schedule for 2020 for the yellow line.
The schedules can be found under Downloads at the top of the page.