23.12.20 15:10
Tukuma Arctica voyage 049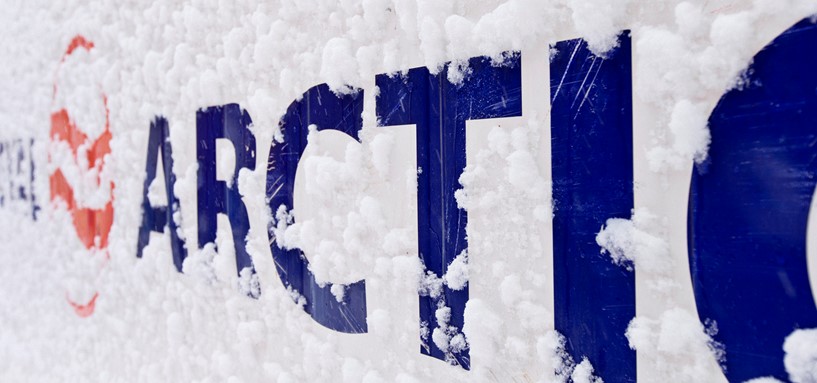 Due to bad weather between Iceland and Greenland, the arrival of Tukuma Arctica voyage 049 (red line) in Nuuk is delayed.
Expected arrival in Nuuk is now 26th December 2020 at 17:00 hrs.
Containers (FCL) will be ready for collection on 27th December and refrigerated goods and general goods will also be available for collection on this date.
Opening hours for Nuuk gate and warehouse are as follows:
Nuuk Gate 27th December 08:00 – 20:00 hrs
Nuuk warehouse (refrigerated/gen. cargo) 27th December 10:00 – 12:00 hrs 
Opening hours may be extended if necessary.
The above may be subject to change