10.12.20 15:13
Tukuma Arctica voyage 049 (red line)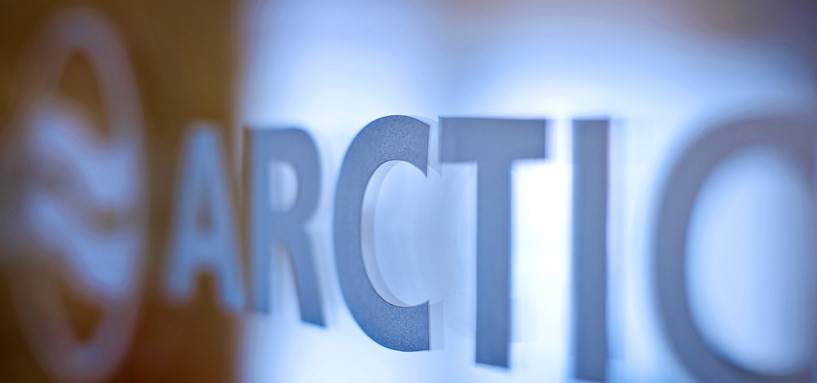 Tukuma Arctica voyage 049 (red line) is the last vessel between Christmas and New Year.
In order for Tukuma Arctica 049 to return to its original plan, the vessel's first call of Aarhus on the current voyage 049 must be cancelled.
This means that after calling Tórshavn, the vessel will continue on to Aalborg.
The rotation of Tukuma Arctica voyage 049 (red line) will then look like this:
| | | |
| --- | --- | --- |
| 11 December | Departure from Reykjavik | 17:00 |
| 13 December | Arrival to Reydarfjordur | 06:00 |
| 14 December | Arrival in Tórshavn | 04:00 |
| 16 December | Arrival in Aalborg | 07: 00 |
| 17 December | Arrival in Helsingborg | 17:00 |
| 18 December | Arrival in Aarhus | 08:00 |
| 20 December | Arrival in Tórshavn | 08:00 |
| 22 December | Arrival in Reykjavik | 07: 00 |
| 25 December | Arrival to Nuuk | 07: 00 |
Subject to changes