22.12.20 15:00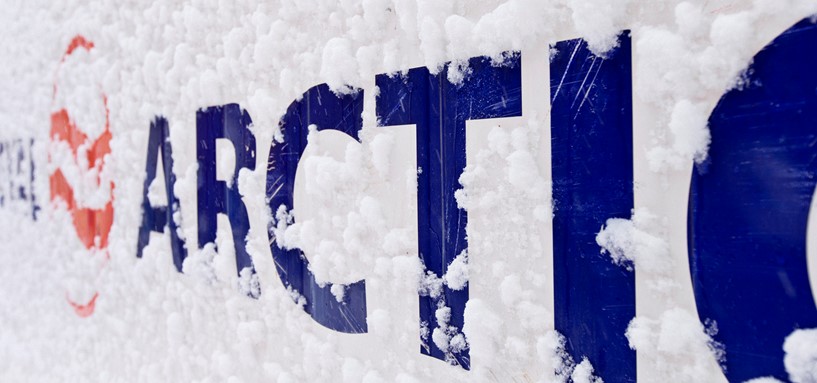 Due to icebergs which have been driven to the quay in Uummannaq will Pajuttaat voyage 049 (darkblue line) not be able to sail to Uummannaq.
The vessel is going to bypass Uummannaq and sail to Aasiaat instead.
A call to Uummannaqs port is planned as an extra routation with Pajuttaat voyage 048.
Routation for Pajuttaat voyage 049 can be seen on the link: Pajuttaat
Change may occur