04.05.20 15:07
Irena Arctica could not call Nanortalik on its voyage 2017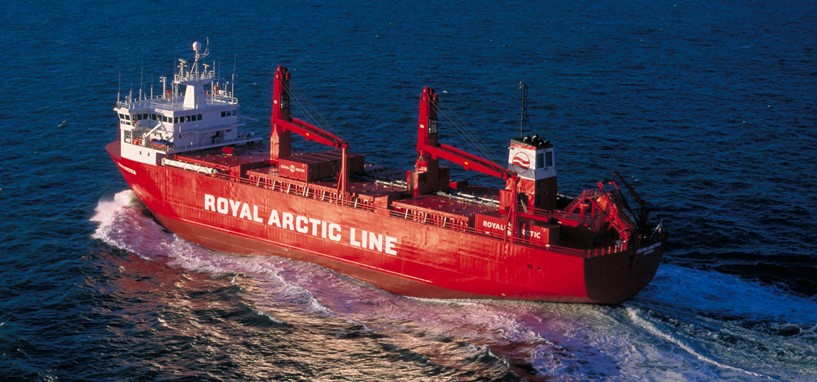 Unfortunately, it was not possible for the vessel Irena Arctica to call Nanortalik on its voyage 2017. This is due to ice conditions in the harbor.
The vessel returns to Qaqortoq, where the goods for Nanortalik will be unloaded. The vessel then continues its voyage towards Maniitsoq.
The goods will be shipped to Nanortalik, as soon as conditions permit.