15.12.16 15:00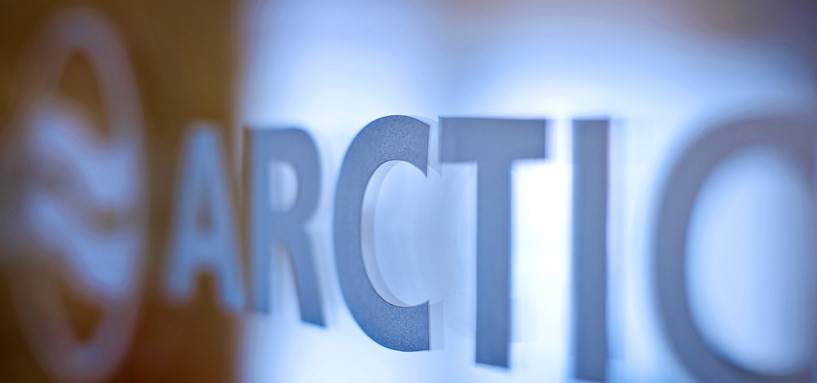 Royal Arctic Line experiences that increasing numbers of customers submit cargo for shipment without having a booking. Please note therefore that from January 1st 2017 we require that all customers sending cargo from Aalborg must have booked the cargo before submitting it for shipment.
We also wish to optimize the planning of our packing and therefore ask our customers to ensure that their bookings correspond to the content of the cargo they submit for shipping.
A charge of DKK 300 will be made for bookings that involve significant changes, such as changes in the number of pallets, the weight or the volume.