A job at Royal Arctic line
This is how you apply for a job at Royal Arctic Line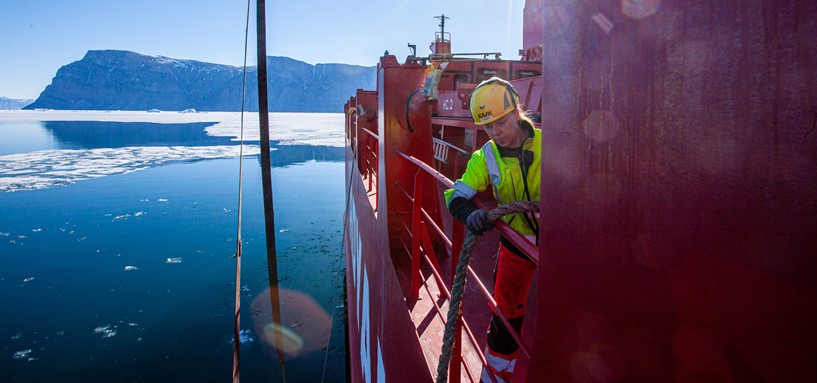 Royal Arctic Line often seeks new employees, both for our ships and for our land organization. We are also pleased to receive your unsolicited application for an internship or for a training contract with us. 
Vacancies
At the moment, job advertisements are only listed in Greenlandic or Danish.
Unsolicited applications
If you send an unsolicited application, we will put your application on file in Royal Arctic Line's job bank. 
Unsolicited must be sent electronically via the application form.
In addition to a motivating application and a CV, please also send diplomas, recommendations and other relevant material giving us an idea of who you are and your qualifications.  
We will only contact you if we find your application relevant.
All information will be treated confidentially.