Royal Arctic Line A/S
Royal Arctic Line consists of several divisions and companies.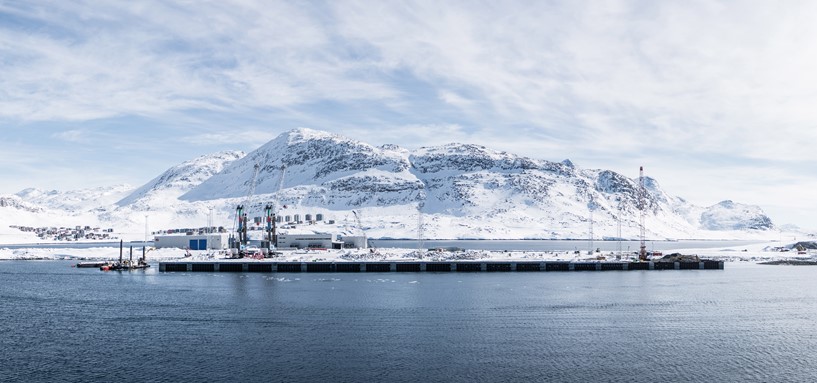 The company is Royal Arctic Line A/S, owned by the Government of Greenland. The ships are undertaken through liner shipping, between Greenland and the rest of the world.

Royal Arctic Line handles operations in the 13 biggest harbours in Greenland, while representing port authority, on behalf of the state.

Forwarding activities such as air freight, combined with air and sea freight are undertaken by Royal Arctic Line.

In Denmark, the group is represented by Royal Arctic Line Denmark A/S. Here, more than 85,000 shipments are booked and coordinated each year, through the office in Aalborg. The practical handling of goods takes place via agents at respectively Agri-Norcold, Frode Laursen and Eimskip Aarhus.

Royal Arctic Line is also active on other markets. Those activities include operating passenger services in Greenland through Arctic Umiaq Line.