02.11.20 14:00
Royal Arctic Line Nuuk will be closed during the storm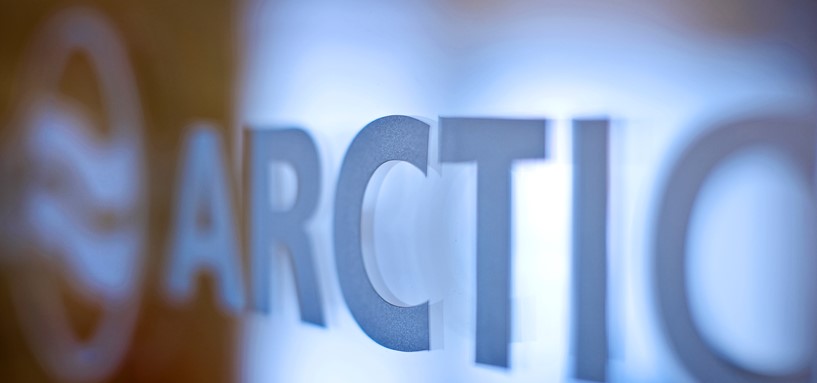 Due to storm warning in Nuuk, we have decided that both old and new harbour in Nuuk will close at 12:00 tomorrow tuesday the third of November.
This is due to a security concern.
We plan to reopen wednesday november 4th at 12:00.
Please note that it will not be possible to hand in and hand out goods during the period mentioned above.
This can change if the weather changes.