25.02.19 16:00
Changes in schedule for Minik Arctica D1094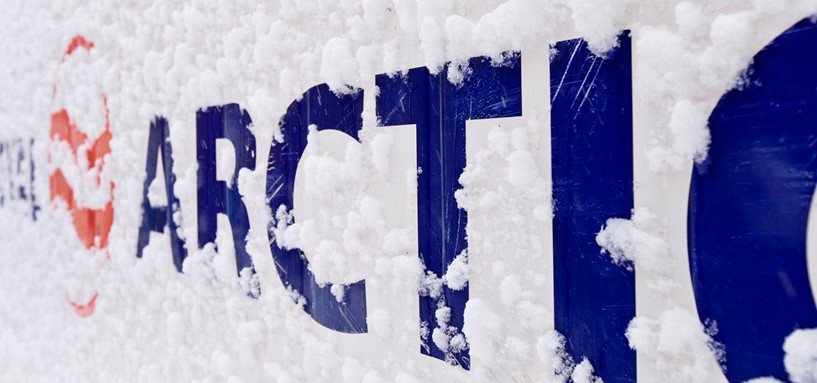 Minik Arctica voyage D1904 (Purple route) is on its way from Nuuk to Aasiaat. On the way north, the ship calls at Sisimiut and stay until the weather subsides. 
On Wednesday, February 27, 2019, Minik Arctic D1904 will sail to Sarfannguit and bring cargo to the village, and return to Sisimiut. 
All goods from Sarfannguit will be unloaded in Sisimiut.
The plan is: http://www.royalarcticline.com/schedules/settlement-vessels/minik-arctica/