18.10.17 14:00
Royal Arctic Line has found its new CFO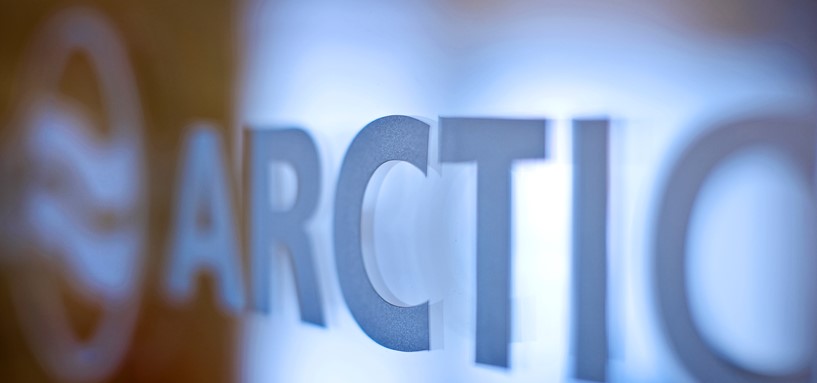 Upon a successful search process, the 37-year old Peter Christoffersen has accepted a position as VP/CFO of Royal Arctic Line, starting from from December 1, 2017.
Peter and his family will move to Nuuk from Dubai, where Peter has been responsible for the automation of commercial and operational processes for the IMEA (India, Middle East, Africa) region in the Maersk owned logistics company Damco.
Peter started his career in A. P. Moller-Maersk in 2005. Following his trainee period, Peter has worked in commercial, strategic, and accounting related functions in Cotonou, Copenhagen, The Hague and Dubai. Peter has had roles with an emphasis on optimization, performance and control processes, as well as financial reporting, often during significant organizational changes.
Peter has a degree in economics from CBS in Copenhagen, supplemented with various training.
"We have a great and exciting task ahead of us in Royal Arctic Line to safeguard the future solutions for transportation to, from and within Greenland. This is associated with a lot of change as well as increased pressure on our costs. Peter brings with him a solid experience from leading through significant changes within the transport and logistics sector, while at the same time securing both business controls as well as sound financial processes. With Peter in the leadership team of Royal Arctic Line we will be able to drive more execution at all levels within the organisation" says mr. Verner Hammeken, CEO of Royal Arctic Line.
Peter Christoffersen states: "Royal Arctic Line is a company in a great development as a result of its vision, to make it easy to do business with Greenland. I look forward to take part in the further development of the company with my new colleagues, and use the best of my experiences from other parts of the shipping industry. I am also given the opportunity to learn from a unique company with a very important social responsibility."