23.05.17 04:00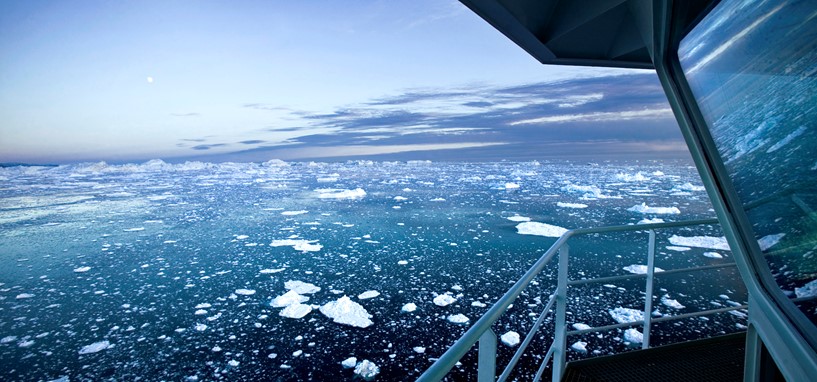 We receive many enquiries concerning calls to the Thule Air Base during the year 2017.
Royal Arctic Line has not signed any contract with the US Air Force for shipping this year, but we can refer to the following:
Shipping.dk
Oceankajen 12
DK-7000 Fredericia
Denmark
Tel.: +45 7620 6000
 -  which is a representative for the shipping company: Schuyler Line Navigation Company LLC, which sails to Pituffik from Fredericia, Denmark.