10.05.17 15:30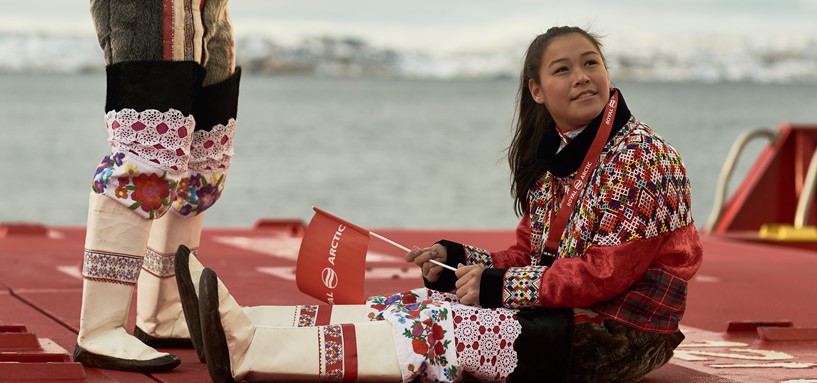 Royal Arctic Line is on track
The board of directors from the shipping company have approved the financial statement for 2016 that shows a surplus of 143 million before tax and 98 million kroner after tax. 
The result of 2016 is the best in the history of the shipping company. The shipping company has been able to harvest advantage of a more simple organization- and company structure. Expense on staff and administration is therefore, significantly reduced. The efficiency is thereby increased and 2016 offered a very positive development in the quantity of cargos in south- and northbound.
The result is therefore, based on the above mentioned, considered satisfactory.
Royal Arctic Line will continuously have a focus on costs, in order to meet the increased expenses, due to new ships and the new Sikuki harbor in Nuuk. Both will have a great influence on the economic development in 2017.
Find the annual report 2016 here.
For additional information, please contact the chair of the board Kuno Fencker on kunof@icloud.com or +299 58 88 21.