02.03.17 10:30
Succesfull trip to Aasiaat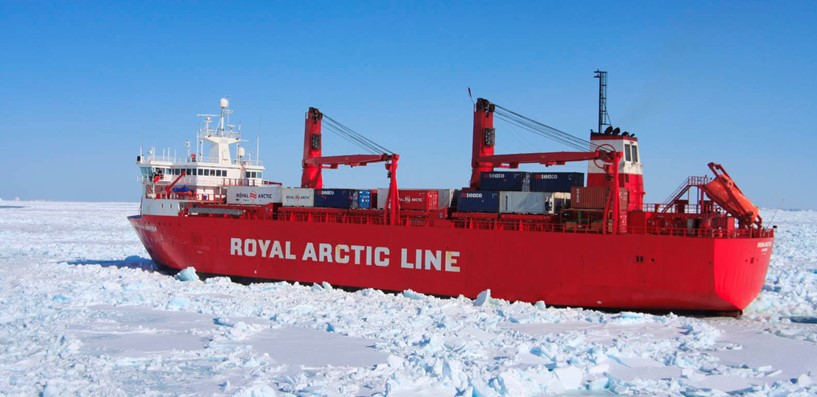 For your information, Irena Arctica voyage IRE1707 succeeded in calling at Aasiaat yesterday evening. Due to the ice situation in Disko Bay, where wind from the west is pressing the ice together, both in Disko Bay and in the area between Aasiaat and Sisimiut, the ship will be returning as soon as possible, so as not to get trapped by the ice. This means that we will not reach Ilulissat or Qasigiannguit.
The cargo to the towns mentioned will be unloaded in Aasiaat until the next scheduled call of these towns unless customers have other wishes.
Those customers, who desire a different destination than Aasiaat, are asked to contact our customer services at kundeservice@ral.gl +299 70 15 00 before 12.00 hrs today March 2nd 2017.
We point out that Irene Arctica voyage IRE1707 is a "red call", which means that calls can only be carried out when ice and weather conditions permit.
The above may be subject to change.
We apologize for any inconvenience this may cause.
If you have any questions, please contact Royal Arctic Line's customer services in Greenland at kundeservice@ral.gl +299 70 15 00 or in Denmark at bookingaalborg@ral.dk +45 99 30 30 99.
Best regards
Royal Arctic Line