24.03.17 10:00
Ivalo Arctica's unsuccefull trip to Qeqertarsuaq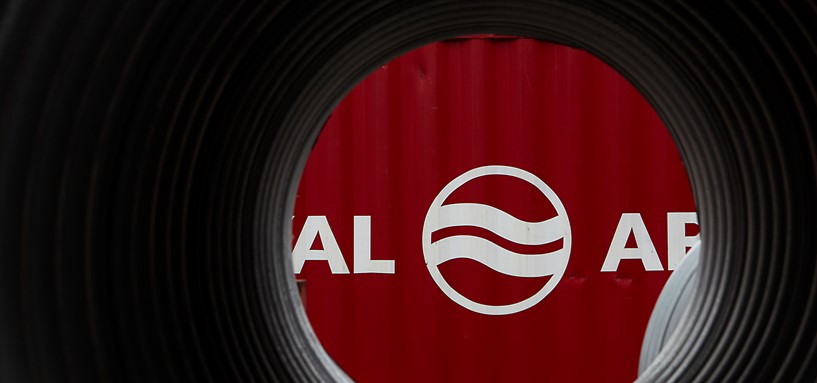 Royal Arctic Line has unsuccessfully attempted to call in at Qeqertarsuaq with Ivalo Arctica.
Wednesday 22th March and Thursday 23rd March, Ivalo Arctica attempted to sail to Qeqertarsuaq and almost reached past Kronprinsens Ejland (Imerissut), but was forced to abandon the attempt due to pack ice. The weather was not very good, with wind, snow and very low visibility.
Irena Arctica is in Disko Bay as our back-up should Ivalo Arctica get caught in the ice. But Irena Arctica´s voyage to Disko Bay is in itself a risky voyage. It is therefore important to undertake the round trip in Disko Bay as quickly as possible before the west ice between Sisimiut and Aasiaat once again close the route.
The decision whether to cancel a call is not always easy to understand, but many factors are involved, e.g. safety on board, the movement of the ice, weather forecasts, the probability of succeeding in making the call, the route back and not least our obligations to other towns and settlements.
Royal Arctic line holds the ice situation in Disko Bay under constant observation and we will exploit the first possible opportunity to call at Qeqertarsuaq
Please note that the voyage is a "red call", which means the vessel will only make the call if ice and weather conditions and cargo volume permit.
If you have any questions, please contact Royal Arctic Line's customer services in Greenland at kundeservice@ral.gl +299 70 15 00 or in Denmark at  bookingaalborg@ral.dk +45 99 30 30 99.