14.03.17 11:00
Irena Arctica's voyage 1710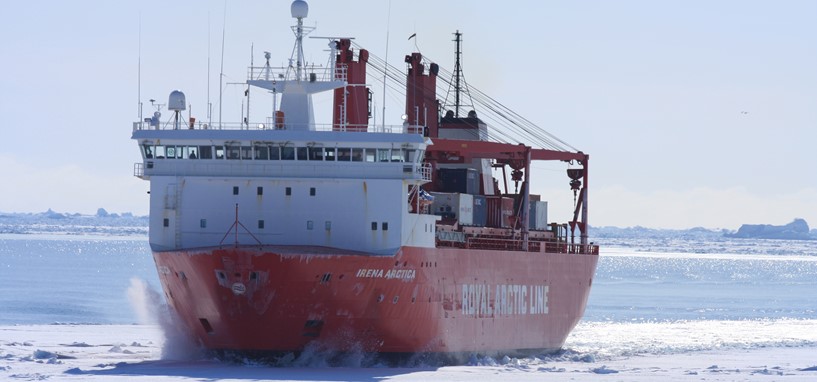 On Irena Arctica´s coming voyage 1710 a renewed attempt will be made to call in at Aasiaat, Ilulissat and Qasigiannguit.
We will continue to follow developments in the ice situation up there, but we are not able at present to say whether it will be possible to make these calls on the coming voyage.
Of course, if it is possible we will sail up and take a look at conditions.
If voyage 1710 is able to get through, the cargo for Ilulissat and Qasigiannguit which was unloaded in Aasiaat will be loaded and taken to Ilulissat and Qasigiannguit.
Please note that Irene Arctica voyage IRE1710 is a "red call", which means the vessel will only make the call if ice and weather conditions and cargo volume permit.
If it is not possible to make the call, please consider what you would like us to do with your shipment.
The above may be subject to change.
If you have any questions, you are welcome to contact Royal Arctic Line customer services in Greenland at kundeservice@ral.gl +299 70 15 00 or in Denmark at bookingaalborg@ral.dk +45 99 30 30 99.