03.03.17 16:00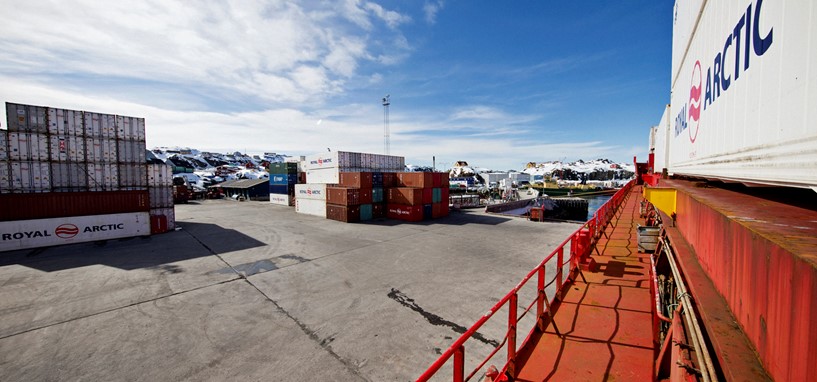 Notice is hereby given of an adjustment of the oil and exchange range surcharge for March 2017. The present BAF/CAF of -1 will be adjusted to +2%.
Orientation regarding development:
The primary reason for the large increase is due to the expiry of Royal Arctic Line's contracts for fixed prices on 50% of the bunkers volume in 2016. The present calculation is based on January 2017 prices and as such is the first calculation following the expiry of the contracts. The contracts were signed early in 2016 when the price of a barrel was USD 30 and the present price level is approx. USD 55 per barrel. This has had the effect that the net price of HFO 3.5%, which comprises approx. 65% Royal Arctic Line's bunkers consumption, has gone from 274 USD/MT to 412 USD/MT. For almost a year, consumers have therefore enjoyed the benefit of the advantageous contract Royal Arctic Line achieved in 2016 and this has saved customers approx. DKK 5-10 million In addition to bunkers, the rate of exchange for the dollar has gone from 7.10 to 7.00 DKK/USD which has cushioned the increase to a degree. The balance for later settlement has changed from being in the customer's favour to being in Royal Arctic Line's favour, since the effective bunker price is increasing significantly. All in all an increase of 3% percent points.
Should you have questions, please contact Royal Arctic Line's customer services in Greenland at kundeservice@ral.gl +299 70 15 00 or in Denmark at bookingaalborg@ral.dk +45 99 30 30 99.​