16.06.17 16:25
Status on Johanna Kristina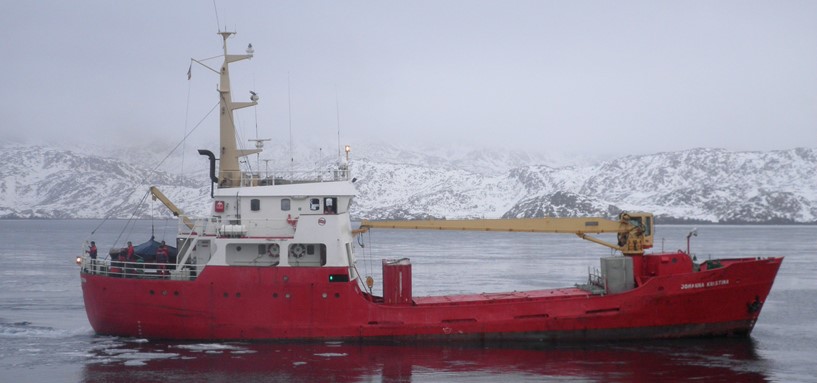 A tug is on its way to Tasiilaq in order to tow Johanna Kristina to the shipyard in Nuuk, it is still unknown how long she is going to stay at the shipyard.
We have chartered m/v Adolf Jensen for several days next week. They are going to deliver goods from voyage 1723 if ice and weather conditions allow it.
We have chartered m/v Tórsvík for voyage 1726 in order to replace Johanna Kristina until she is ready to take over the voyage on the east coast again. 
The above may be subject to change.
We apologize for any inconvenience.
If you have any questions, you are welcome to contact Royal Arctic Line customer services in Greenland at kundeservice@ral.gl +299 70 15 00 or in Denmark at bookingaalborg@ral.dk +45 99 30 30 99.