19.06.17 16:00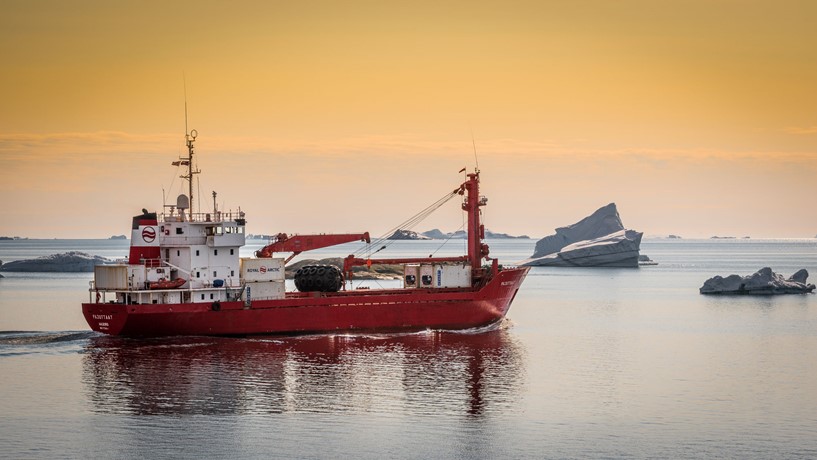 Royal Arctic Lines rescue authorities temporarily ceases the navigation to Nuugaatsiaq, Illorsuit and Niaqornat due to the evacuation from the landslide at Ummannaq fjord.
Pajuttaat attempts to navigate the remaining settlements in the district of Uummannaq in order to deliver cargos.
The navigation will cease if the rescue authorities or dangerous circumstances prevent the voyage.
We follow the situation closely and attempt to keep you informed in best possible way.
Pajuttaats 1721 voyage:
| | | |
| --- | --- | --- |
| June 20th | ETA Aasiaat | Kl. 07.00 |
| June 22nd | ETA Qeqertarsuaq | Kl. 07.00 |
| June 22nd | ETA Kangerluk | Kl. 14.00 |
| June 23rd | ETA Ukkusissat | Kl. 13.30 |
| June 23rd | ETA Uummannaq | Kl. 07.00 |
| June 24th | ETA Nuugaatsiaq | Kl. 07.00 |
| June 24th | ETA Illorsuit | Kl. 13.00 |
| June 25th | ETA Aasiaat | Kl. 08.00 |
 The Schedule may be subject to change