09.06.17 16:00
Johanna Kristina voyage 1722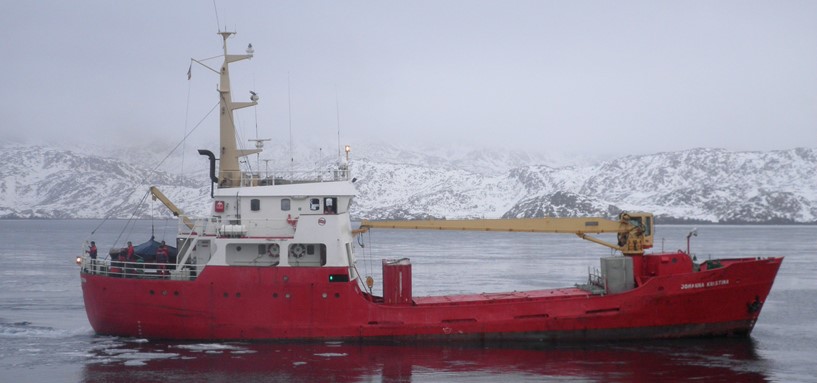 Johanna Kristina voyage 1722 is currently in Tasiilaq due to technical issues were an inspection in progress. Unfortunately, nothing seems to address the issue prior the weekend.
For that reason, delays to call into port are the following:
Kulusuk
Sermiligaaq
Tiniteqilaaq
Isortoq
The above may be subject to change.
We apologize for any inconvenience.
If you have any questions, you are welcome to contact Royal Arctic Line customer services in Greenland at kundeservice@ral.gl +299 70 15 00 or in Denmark at bookingaalborg@ral.dk +45 99 30 30 99.