24.02.17 00:00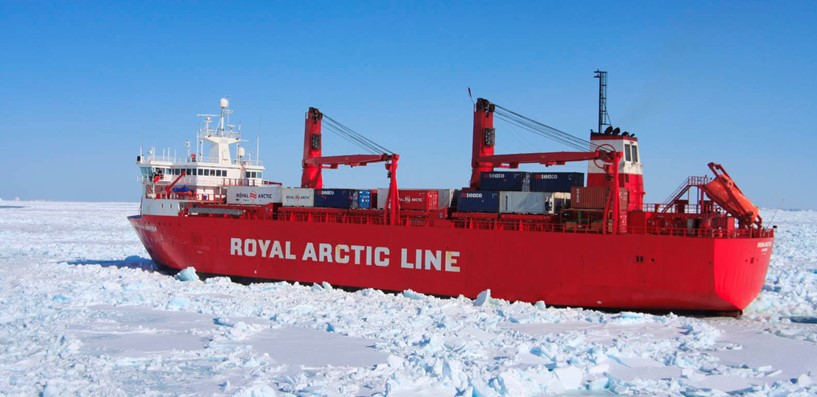 Irena Arctica's next voyage 1707 is scheduled to call at Aasiaat, Ilulissat and Qasigiannguit, provided ice and weather conditions permit.
Since the last call at the above mentioned towns, it has been extremely cold with wind from the north/west. The probability of completing the coming voyage 1707 is therefore very low.
Royal Arctic Line will of course make an attempt and will sail up and take a look at the conditions.  
If it is not possible to make the calls, Royal Arctic Line reserves the right to unload the cargo in a different port at the shipper's expense and risk.
The above may be subject to change.
We apologize for any inconvenience this may cause.
If you have any questions, please contact Royal Arctic Line's customer services in Greenland at kundeservice@ral.gl +299 70 15 00 or in Denmark at bookingaalborg@ral.dk +45 99 30 30 99.
Best regards
Royal Arctic Line