12.04.17 09:30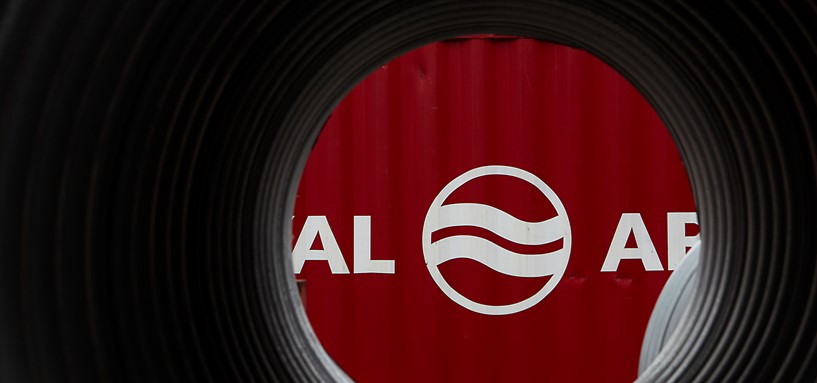 We have created a contemporary solution to delivery of deadlines on our website, due to a block on collaboration from the GCS and our website.
Press here to see the current schedules.
This is going to be a daily update until May, where the website will start to run automatically again.