09.09.16 13:40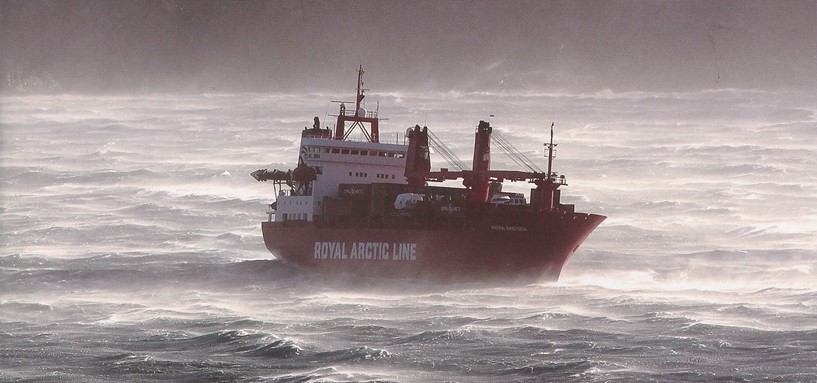 Because of windy weather it has not been possible for feedership Irena Arctica to enter Paamiut on its currently voyage 1634.
Following changes have been made to the schedule:
Irena Arctica voyage 1634 will sail to Nuuk and load cargo to next voyage 1635
Irena Arctica voyage 1635 will enter Paamiut September 11th 8 AM with cargo from voyage 1634 and 1635.
Cargo from voyage 1634 will be delayed with 2 days.
Exports from Paamiut with voyage 1634 will be 7 days delayed for cargo out of Greenland.
The above may be subject to change.
We apologize for any inconvenience this may cause.
Should you have any questions, please contact Royal Arctic Line Customer Services.
Greenland: kundeservice@ral.gl +299 70 15 00
Denmark: bookingaalborg@ral.dk +45 99 30 30 99