28.09.16 11:00
Eimskip/Iceland deadlines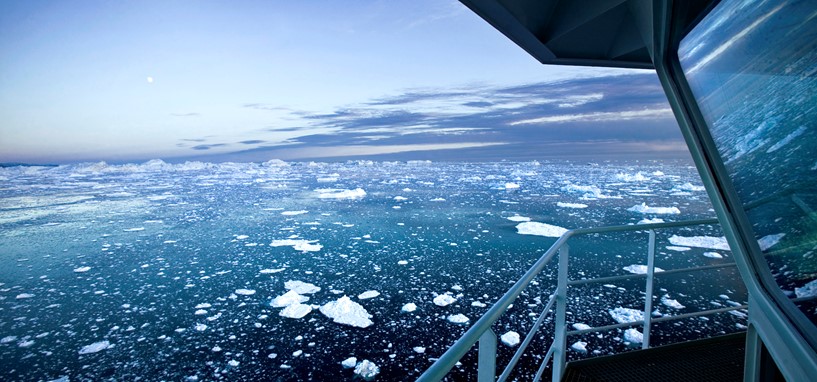 Dear Customer
Royal Arctic Line and Eimskip are doing their best to provide services for you, so that transport and trade between Greenland and Iceland operate as smoothly as possible.
However, there are several factors to be taken into considerable when two countries and two companies attempt to find the best solutions for their customers. Since there are many factors connected to making calls at ports in Iceland, both Eimskip and Royal Arctic Line find it necessary to have tighter booking and delivery deadlines to make sure there is space on board the vessels for cargo being shipped between Iceland and Greenland. Furthermore, we are obliged to comply with regulations regarding the documentation that must be available to the vessel before calling into port.   
Due to the abovementioned factors, the following booking and delivery deadlines must be adhered to, in order to ensure cargo can be transported with the intended ship. 
Deadlines
Booking deadline: Friday 12.00 hrs GMT, 9 days before ship's expected arrival
Delivery deadline for all types of cargo, except temperature controlled cargo: Monday 12.00 hrs GMT, 6 days before ship's expected arrival
Delivery deadline: temperature controlled cargo: Thursday 12.00 hrs GMT, 3 days before ship's expected arrival 
If you have any queries or comments, please contact: Royal Arctic Line's customer services, phone +299 70 15 00 or email:kundeservice@ral.gl