03.11.16 08:30
Payment of freight before shipping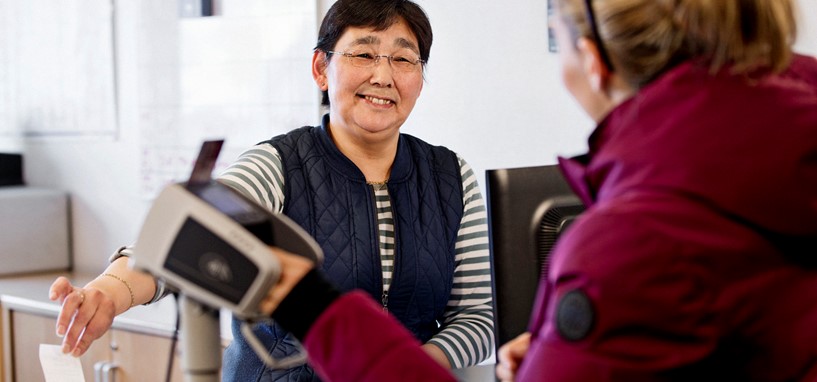 Each year, Royal Arctic Line finds that it has unpaid freight charges of approx. DKK 1million due for cargo that is subsequently not collected. In addition to the large outstanding amount, this also involves significant administration costs in the form of debt collection cases and storage and return of the cargo, most of which is eventually destroyed or sold at auction to recover some of the costs.
Therefore, from 7th November 2016, cash customers (private and business customers) will be required to pay freight charges before shipment. Only credit customers* will in future have the opportunity to send cargo and pay later.
Payment before shipment applies to cargo that is sent internally in Greenland as well as from Greenland to Denmark and the rest of the world.
Terms for cargo from Denmark remain the same as now. However, freight charges must be paid for cargo that is sent from Denmark to a village or town without a Royal Arctic Line harbour before the cargo is loaded onto the vessel taking it to its final destination. Cargo which has not been paid for before the vessel departs from a Royal Arctic Line harbour will remain at the harbour, until payment is registered.
We hope this will benefit freight services, so that unnecessary delays do not occur due to delayed payments.
Should you have any queries, you are welcome to contact Royal Arctic Line's customer service in Greenland at phone +299 70 15 00 or at kundeservice@ral.gl.
*credit customers are customers who have a valid bank guarantee lodged with Royal Arctic Line. Please contact Royal Arctic Line if you require such an arrangement.