02.11.16 10:30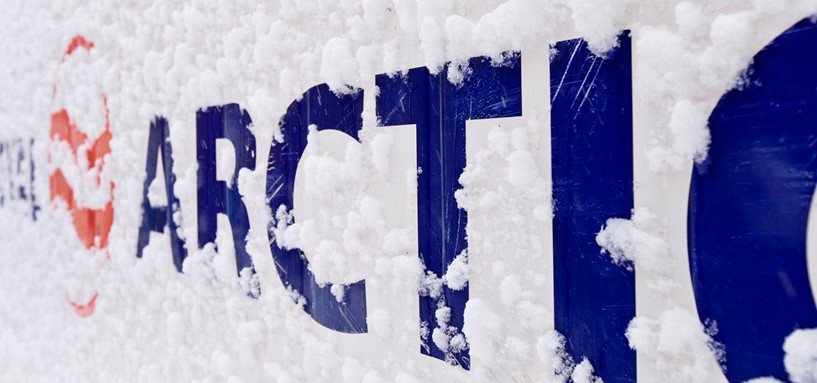 Dear customer
Here is the draft for the Master Schedule for Royal Arctic Line for 2017. The Master Schedule is at present awaiting approval by Greenland's government and is therefore subject to change.
1Q 2017 will be put up on Royal Arctic Line's operational systems so you can book your cargo.
As soon as the schedule is approved we will let you know. You will also be informed of any changes.
If you have any queries, please contact Royal Arctic Line's customer service in Greenland at kundeservice@ral.gl +299 70 15 00 or in Denmark at bookingaalborg@ral.dk +45 99 30 30 99.