25.11.16 11:00
Irena Arctica voyage 1651 has been cancelled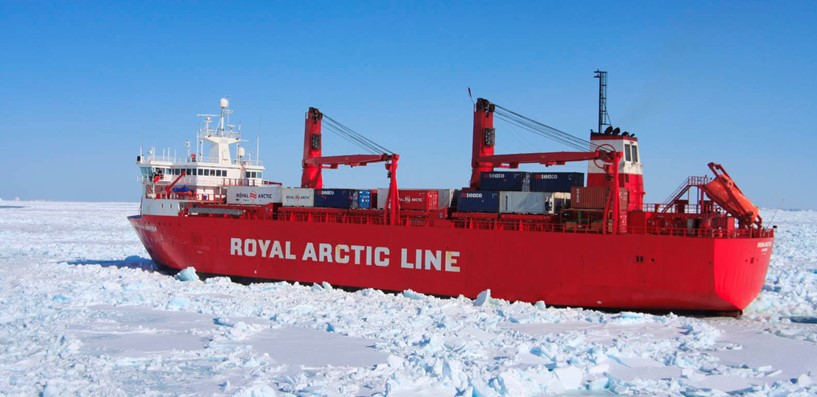 Irena Arctica is due at the shipyard after voyage 1648. Irena Arctica voyage 1651 has therefore been cancelled.
Nuka Arctica voyage 1652 has been set in instead.
Irena Arctica was to have sailed from Aalborg on 23rd December.
Irena Arctica will sail from Ålborg on 27th December.
The feeder vessel Arina Arctica voyage 1651 has also been cancelled and replaced by Arina Arctica voyage 1652.
After its time at the shipyard, Irena Arctica will start with voyage 1702 departing from Aalborg on 13th January 2017.
The schedule is being updated on our website. Please note that there may be further changes.
We apologize for any inconvenience this may have caused.
If you have any queries, please contact Royal Arctic Line's customer service in Greenland at kundeservice@ral.gl +299 70 15 00 or in Denmark at bookingaalborg@ral.dk +45 99 30 30 99