02.08.16 08:00
Nuka Arctica - Technical problems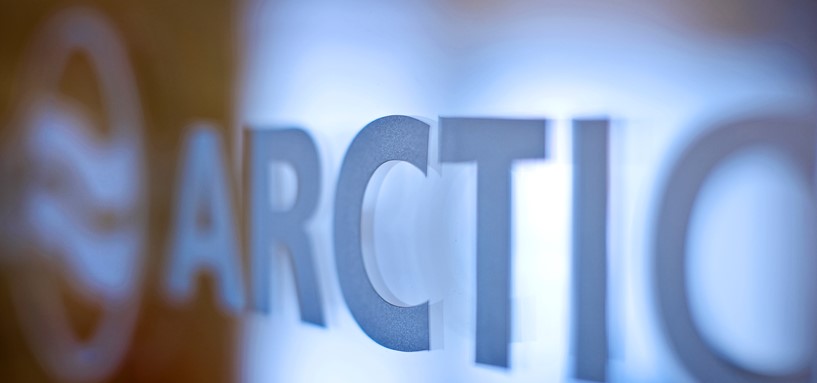 This is to inform you that the container ship Nuka Arctica has experienced technical problems on its current voyage 1628 returning to Aalborg from Greenland.
This means that the vessel's arrival in Aalborg is delayed by two days.  
It is expected to take five days to resolve the technical problems once the vessel is in Aalborg.
The vessel is expected to depart from Aalborg for its next voyage, 1631, on August 7th, 2016.
If you have any queries, please contact Royal Arctic Line Customer Service in Greenland at kundeservice@ral.gl +299 70 15 00 or in Denmark at bookingaalborg@ral.dk +45 99 30 30 99