20.07.16 08:00
Changes in the settlement services - up-dated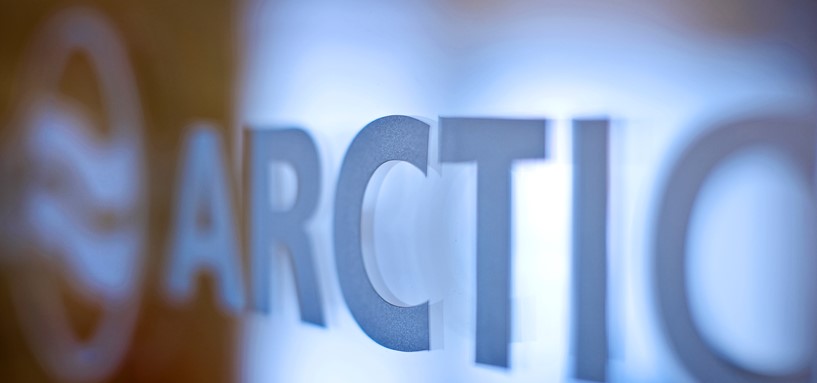 Following up on changes in settlement services, the sailing schedules have now been up-dated. The vessels will sail in the districts as follows:
Green Frost sails out of Aasiaat to Upernavik and associated settlements (orange line).
Vestlandia sails out of Aasiaat to Qeqertarsuaq, Kangerluk, Uummannaq and associated settlements (blue line).
Pajuttaat sails out of Aasiaat to settlements in Disko Bay (grey line A).
Anguteq Ittuk sails out of Qaqortoq/Narsaq to settlements in South Greenland (brown line).
Download the up-dated home page here: /media/482295/master-9-12-2016-4-mdr-plus-1-plusugentlig-resten-af-aaret-version-25.pdf
Please address any queries to Royal Arctic Line's customer services, phone +299 70 15 01 or email: kundeservice@ral.gl