20.12.16 14:30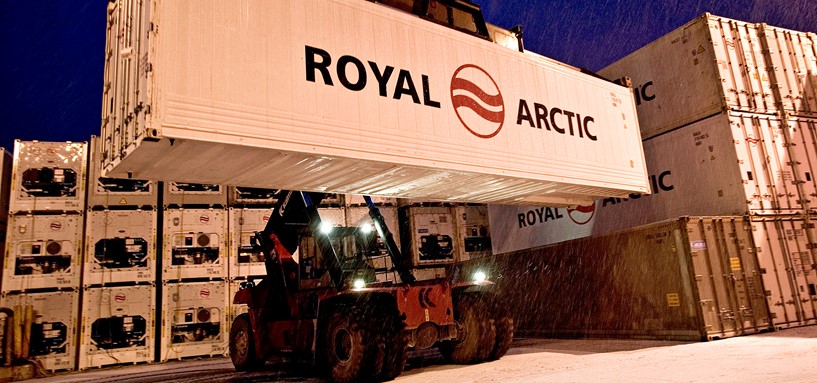 Royal Arctic Line's Masterschedule for 2017 has now been approved by the Government of Greenland.
Following the approval, Qasigiannguit is now included in the schedule for the first quarter, although calls can be subject to change, depending on the ice situation.
The "9/12 schedule" will apply until May 10th 2017, after which the weekly schedule commences.
Nuka Arctica will call Reykjavik every third week on its southbound voyage from February 10, 2017. Naja Arctica will call Reykjavik from May 2017, subject to inducement.
You can find Masterschedule for 2017 here.
Any changes that affect our customers will be announced before they take effect.
Should you have any further questions, you are welcome to contact Royal Arctic Line's customer services in Greenland at kundeservice@ral.gl +299 70 15 00 or in Denmark at bookingaalborg@ral.dk  +45 99 30 30 99.