11.08.16 08:00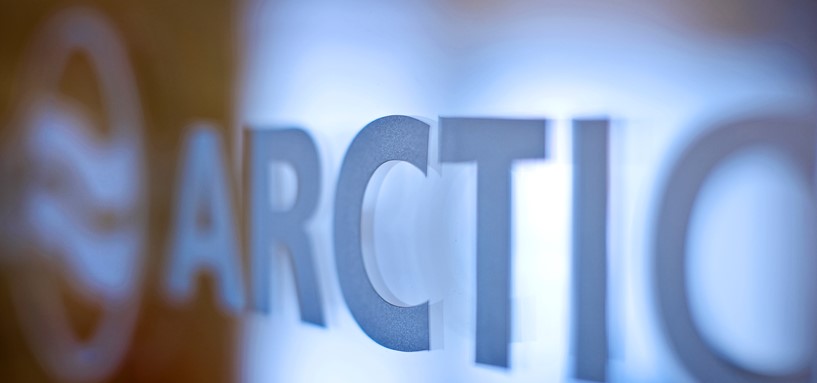 Because of Nuka Arctica's delayed departure from Aalborg - voyage 1631 - due to technical problems, the following changes have been made to the schedule:
Nuka Arctica 1631 will sail to Nuuk and return directly to Aalborg.
Irena Arctica 1630 will load refrigerated cargo for export in Aasiaat and Sisimiut and carry it to Nuuk in time for departure with Nuka Arctica 1631 to Aalborg. 
The Irena Arctica 1631 voyage will call in at Sisimiut and Aasiaat only to unload cargo arriving from Aalborg with Nuka Arctica 1631.
After calling in again at Nuuk, Irena Arctica 1631 will call in at Kangerlussuaq instead of Nuka Arctica 1631.
Paamiut, Narsaq and Qaqortoq will get their cargo from Denmark with Arina Arctica 1632 instead of Nuka Arctica 1631.
After completing its present voyage in Northeast Greenland, Arina Arctica 1630 will sail to Nuuk where it be set in as feeder to help Irena Arctica 1631, which will be delayed due to extra calls in at  Sisimiut, Aasiaat and Kangerlussuaq.
Arina Arctica will carry cargo toPaamiut, Narsaq and Qaqortoq on voyages 1631 and 1632. This means that these towns will get cargo from two voyages with voyage 1632.
Settlement ship schedules will also be adjusted to accommodate transatlantic and feeder ships.
The schedule for Nuka Arctica 1631 will be as follows: 
The rotation for Irena Arctica 1631 will be as follows:
The rotation for Arina Arctica 1632 will be as follows:
*Loading cargo for North Greenland
The above may be subject to change.
We apologize for any inconvenience this may cause.
Should you have any questions, please contact Royal Arctic Line Customer Services.
Greenland: kundeservice@ral.gl +299 70 15 00
Denmark: bookingaalborg@ral.dk +45 99 30 30 99